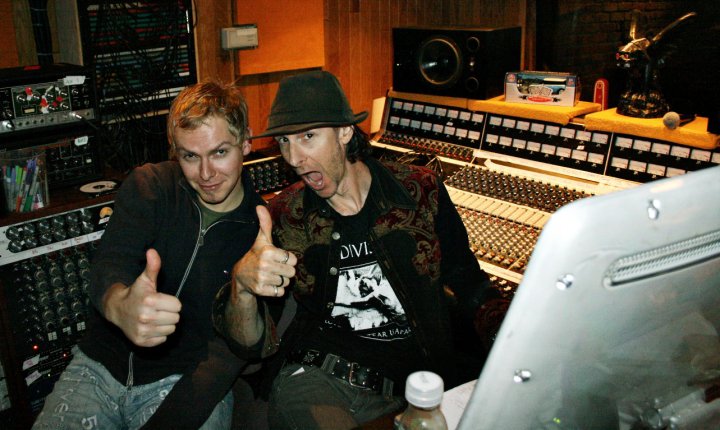 Coming Soon...
Yes, you can't bet your boots, cool inquisitive visitors. Audio clips of ALL artists listed at left will be provided.

Until then, have a listen to Midnight Oil's 10 9 8 7 6 5 4 3 2 1 samples....
Or a few cuts on their Diesel & Dust and Red Sails in the Sunset albums...
Or how 'bout the classic from PIL - Flowers of Romance....

Or maybe Silverchair's Freak Show and Neon Ballroom samplings?